Rejuvinating Bodywork & Skincare for Mothers
Step Lighter. Sleep Heavier. 
---
Feel Like a Brand New Woman
Fertility, Prenatal, & PostPartum Care For Women Who Want to be Touched by Specialists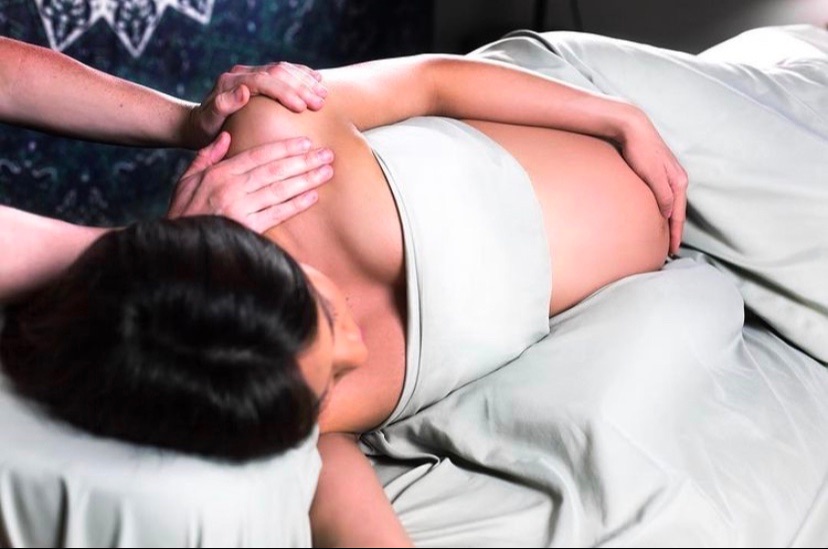 The transition to motherhood is a momentous life event.
You and your baby deserve the best.
We're here to make sure you feel totally at ease. When you put your trust in our hands, your only regret may be not finding us earlier in your pregnancy.
Lumber in exhausted and float out with a spring in your step-(and your mood) after just one session
We offer services for every chapter of your story.
Whether you're cruising along without a hitch or facing unforseen challenges, you can count on us to be in your corner.
Mothers matter.
Your physical, emotional, and mental well-being contributes to a more peaceful world for us all.
We never get tired of walking beside you as your unique story unfolds. It's an honor to help you create or expand your family.
ABOUT SPARROW'S NEST MASSAGE
"Really magical place! Most special massage I've had...Such a wonderful resource for expectant mothers..."
Annet Mahendru
"I've worked with Sparrow since the twins were 2 days old and her care really helped my postpartum recovery."
Zoe Saldana
"Thank you Sparrow's Nest for coming to the rescue.
It felt like heaven."
Aimee Song
Give the gift that'll refresh her mind & body- even when she's carrying a bowling ball of a belly around.
We've got a variety of instant, printable gift certificates, as well as discounted packages to choose from.
Get a Package or Give a Gift Certificate
Unlock a Wealth of Knowledge with the Sparrow's Nest Community Newsletter
Enjoy 20% off a single service & receive regular essential tips for thriving through conception, pregnancy, postpartum, nursing & parenting. Plus we'll send you exclusive discounts and offers we don't share anywhere else.
We value your privacy & never share your information